If you are not in a rush to get your vehicle Collected & Delivered keep your eye on our facebook page to see if something fits in with your Collection / Delivery.
We very often need vehicles to take to Southampton & Liverpool or close by.
We are always traveling to Somerset Empty from all over the UK especially the London area.
To keep up to date with empty journeys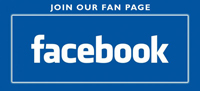 Regular trips to Brittany & Switzerland